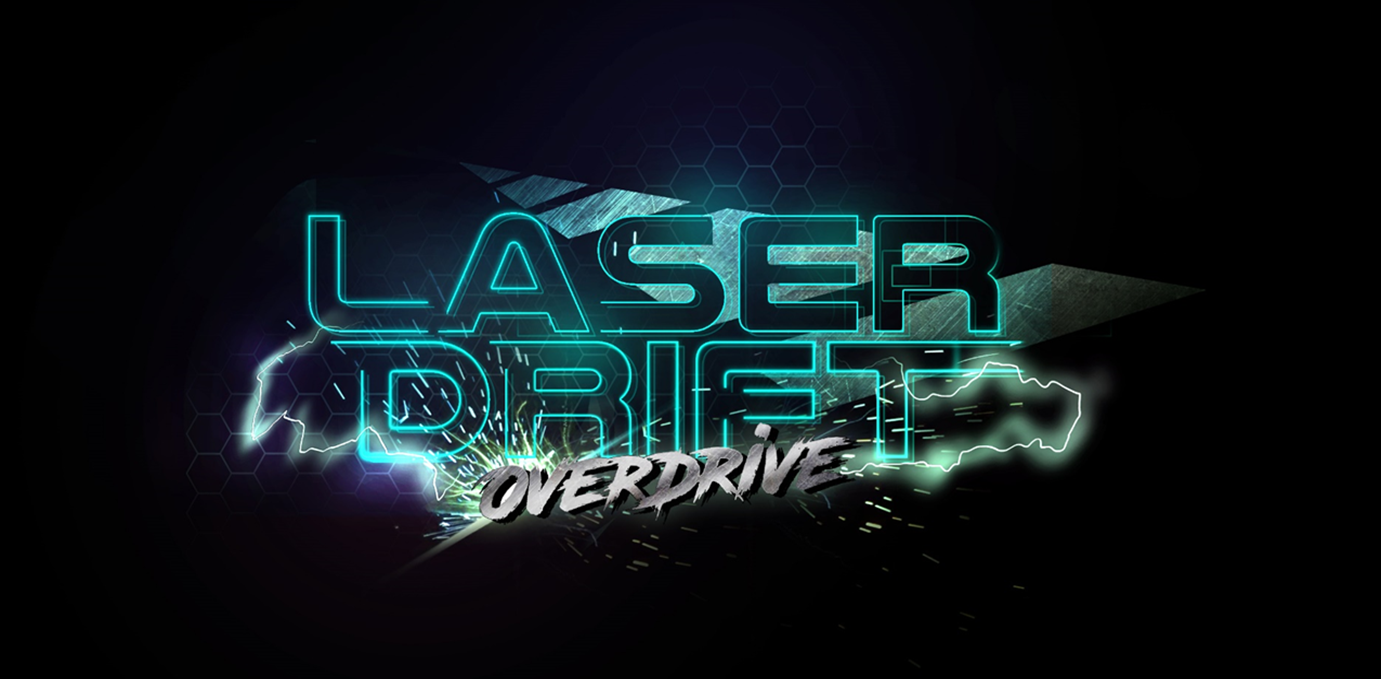 Laser Drift: OverDrive
Laser Drift: OverDrive
A retro style top down battle car game for up to 4 players.

Make your friends your enemies with a host of different race tracks, battle arenas, weapons, powerups and game modes. Pure local multiplayer arcade fun!

RACE, BATTLE, SURVIVE, DESTROY!
Sign up to the mailing list on our website for a chance to win a free copy of the game on release! (Don't worry - We won't spam you!)

Website | Facebook | Twitter | YouTube
---
CLASSIC LOCAL MULTIPLAYER!
Up to 4 player players can battle it out in either Battle or Race Modes.
Pick up and play!
---
BATTLE!

Get yourself armed up and destroy the opposition!

A variety of different weapons each with their own strengths and weaknesses - Master them all!
Gain the upper hand with a well timed power up!
Free for all or Team vs Team play
Choose your mode! - We already have Deathmatch, Survivor (Last Man Standing) and Fugitive (Capture the Flag), but we plan to add many more.
Huge selection of fully authored battle arenas. We have around 20 currently but we're hoping for that to be closer to 50 by the time the game is released!
---
RACE!
Top down racing in the classic mould!
One screen, one track - Entire track visible on the screen at the same time like the old school top down racers of old.
Huge variety of fully authored tracks - We currently have around 50 but we're hoping for double that by the time we come to release!
Comprehensive customisable Grand Prix modes.
Exciting tracks - Not just your run of the mill circuits here. Over and Under, Speed Boosts, Moving Hazards, Shortcuts - It's all in scope!
Battle or Pure Racing Modes - Choose to introduce weapons and powerups into the mix or to race pure and leave it all down to the driving!